Nutritional value in 80 grams of coconut copra?
Calo:283
Protein:3g
Carb:10g
Fato:27g
Glucose:5g
Fiber:7g
Mangan:60% DV
Selen:15% DV
Cooper:44% DV
Photspho:13% DV
Kali:6% DV
FE:11% DV
Zinc:10% DV
Health benefits of coconut copra
Many studies have proven that: the amount of coconut oil in copra meat can increase good HDL cholesterol and reduce bad LDL cholesterol in the body, thereby reducing the risk of cardiovascular disease:
Good for Diabetes
Thanks to the insoluble fiber content, copra becomes a food that increases satiety and supports effective weight loss. In addition, the MCT fat in the copra also contributes to the burning of calories and fat in the body.
Increase immunity
Thanks to antioxidants and the mineral manganese, copra helps strengthen the body's immune system as well as reduce inflammation significantly.Not only that, the MCT fat of coconut meat also has anti-fungal, antiviral and inhibits cancer cells effectively such as bowel, skin and breast cancer.
Good for brain function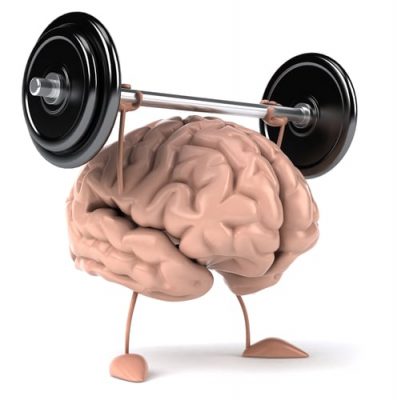 MCTs in coconut oil (or copra) become an alternative source of glucose, supporting people with impaired memory or brain function (commonly Alzheimer's disease).Coconut copra is used for producing butter, oil, baking and cooking, cosmetic products innclude soaps, body scrubs, hair masks, shampoos, topical creams, etc.